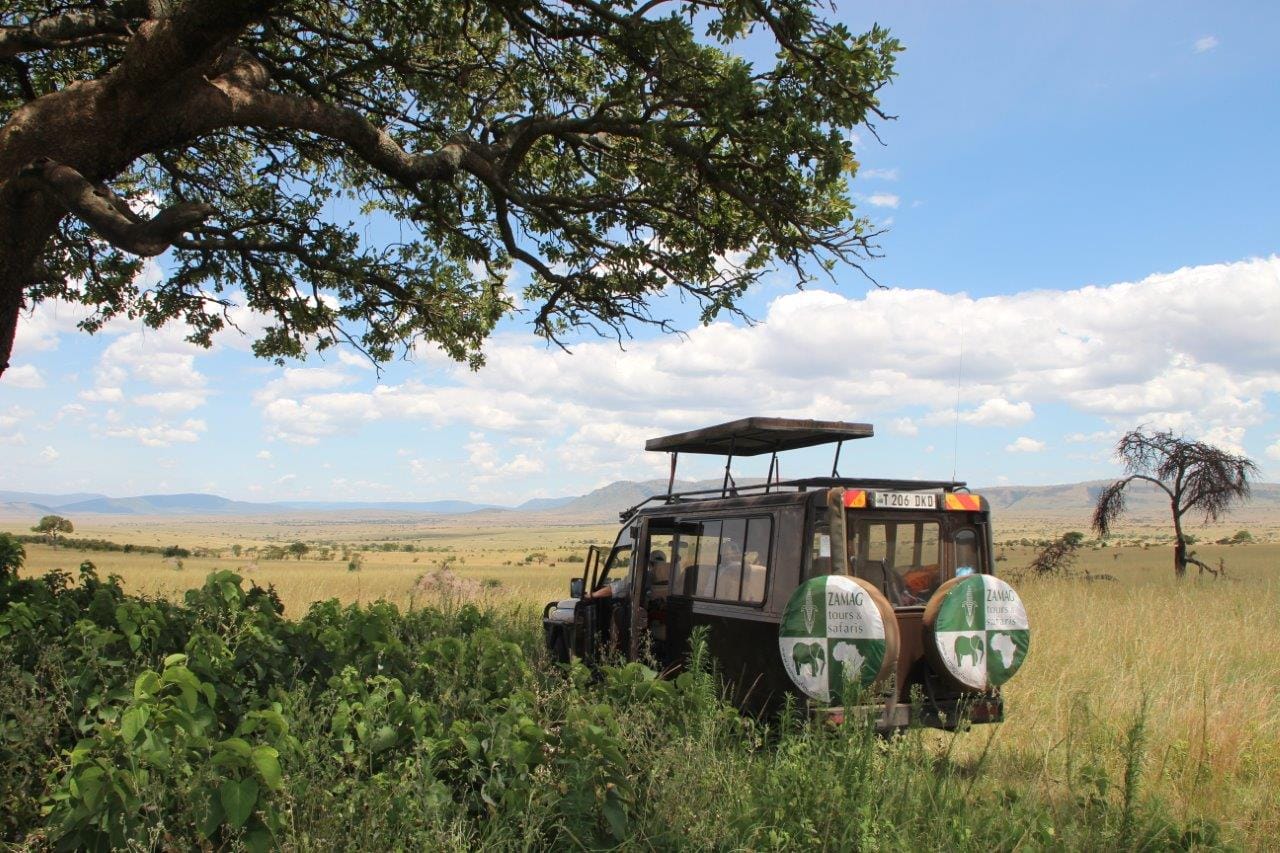 About ZAMAG Tours and Safaris - Agricultural Tour Operators and Ground Handlers
You've perhaps never been to this part of the world before.  We know how that can be unsettling - what will you find, what will the accommodation be like, will you be looked after? With ZAMAG Tours and Safaris you can put your mind at ease.
With decades of experience as ground handlers, customised tour planners and itinerary managers, ZAMAG Tours and Safaris are long-term members of Agricultural Tour Operators International (ATOI) - a quality focus that ensures the highest standards in farm tours, with guides that understand agriculture and have farming experience.
We specialise in Botswana, Kenya, Tanzania, Uganda, Zambia and Zimbabwe, offering agricultural tours, safaris and breath-taking horse back safaris to some of Africa's most iconic destinations.
Our Team is extremely well travelled throughout Africa and are extremely passionate about  wildlife and agriculture.  We like to take you places we know and trust.
Meet the ZAMAG Team
We'd like to introduce ourselves: dedicated, enthusiastic people who are united by a passion of wildlife and agriculture.  Our guides, tour-leaders, conference co-ordinators  are all knowledgeable and flexible, with the ability to really bring your trip to life.  With this in mind we are able to tailor-make a trip that suits our clients.
Ian & Daphne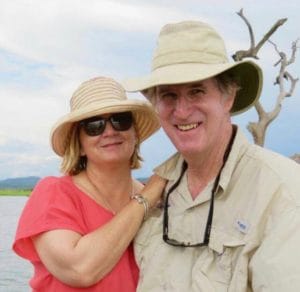 Husband and Wife team, Ian and Daphne Lindsay, own ZAMAG Tours and Safaris.  They have an enormous experience in both safaris and agricultural tours and pride themselves in the personal attention they give to their groups and clients.  They have guided clients from all over the world, all over Africa and many of whom have become close friends and repeat clients.
Daphne,  has been involved in the safari and agricultural tours for over 30 years and has a proven track record in the safari industry.  Born in Zimbabwe and brought up on a coffee farm, Daphne's love for the outdoors and nature got her involved in the safari business.  She has travelled extensively throughout Africa.    Besides been madly passionate about  wildlife and birdwatching she is a keen equine enthusiast and  what she loves  is taking clients on horse safaris throughout Africa.
Ian, born in Scotland but grew up in Zambia and Zimbabwe has been involved in agriculture for over 40 years.  With his wealth of knowledge in the agricultural field, Ian will keep you entertained with his great sense of humour.
Jackie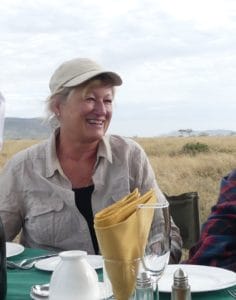 Jackie is a very experienced guide & is involved in the marketing of the Company.  She has guided groups all over Africa.   Born in Zimbabwe and a pharmacist by trade, Jackie and her husband moved to Zambia and now farm in Mkushi.   Jackie is a keen photographer.  She has a great bubbly personality and has a passion for wildlife and birdwatching.
Lisa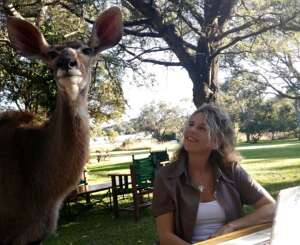 Lisa is  born in Zimbabwe and now farms with her husband in Kabwe (Zambia).   Lisa is a senior safari  consultant for the company and guides groups. Lisa is well travelled and  has a great sense of humour that keeps her clients entertained.  Besides been passionate about Wildlife and travel,  she too is mad keen on horses.
Susie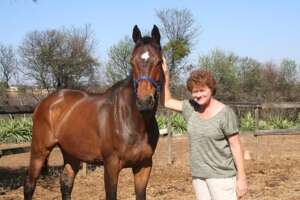 Susie is our representative in both Victoria Falls and Livingstone.   Born in Zimbabwe  from the farming area of Marondera.  She is a nurse by profession and has worked in camps and guided clients in Zambia, Zimbabwe, Tanzania, Uganda, Namiba.  She too has travelled extensively throughout Africa and is a keen wildlife enthusiast and keen birder.  Susie  guides many groups and clients  throughout the region and is involved in safari consultancy.
Glenda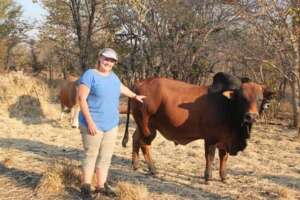 Glenda, a pharmacist by trade, was born in Zimbabwe and grew up on a cattle ranch in Matabeleland (Zimbabwe).  She and her husband own and run a sugar estate in  Zambia. Glenda is a great stock-woman and runs a commercial cattle herd.  Glenda is one of ZAMAG's experienced tour-leaders and loves guiding clients on both agricultural tours and safaris.
Debbie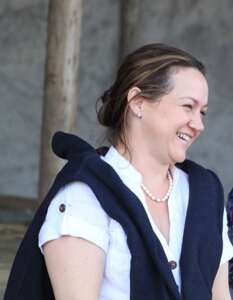 Born in Zambia, Debbie was raised and educated in the UK.  After completing an agricultural degree. Debbie returned to Zambia to gain work experience and never left!  She and her husband have a large farming operation in Kabwe  where they grow seed maize, wheat, soya, macadamia nuts, potatoes.  Debbie runs a pedigree herd of Boran cattle  and when she has any spare time loves to be involved with guiding ZAMAG's groups.
Vee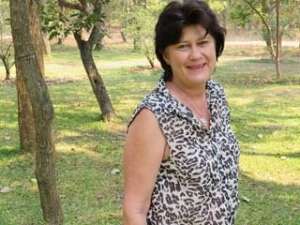 Vee was born and brought up on a large cattle ranch in Zimbabwe.  Spent many of her childhood years camping and travelling on safari where she got her love for the bush.  Vee and her husband now farm in Zambia tobacco, wheat, seed maize.  Vee's biggest passion is cooking and she is involved in the catering for ZAMAG's groups of all  sizes when they are on a farm tour or in the bush. She is also involved in guiding groups.
Jennie and the ZAMAG Tours and Safaris Tanzania team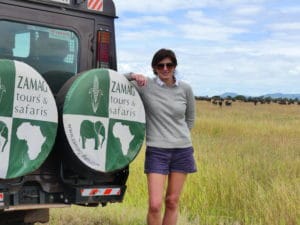 Jennie was born in Scotland and has been working and living in Kenya and Tanzania for more than 20 years.  She is a keen polo player and with her experienced team of guides heads up our Tanzania office.