GREEN SEASON IS ONE OF THE BEST TIMES OF THE YEAR TO VISIT ZAMBIA'S LIUWA PLAIN NATIONAL PARK 
The vast and remote Liuwa Plain National Park is one of Africa's last untouched wilderness areas. Situated on the upper Zambezi floodplains of western Zambia.  It has a long and rich history, having originally been proclaimed a protected area by the King of the Lozi people in the 1880s. The monarch is called the Litunga, meaning 'keeper or guardian of the earth'. The Lozi people who reside in the area were originally placed in the park by the Litunga as his official gamekeepers.  Today the Park is managed in a partnership with African Parks, Zambian Wildlife Authority and the traditional Government of the Lozi People.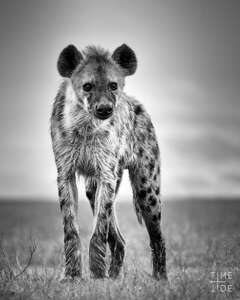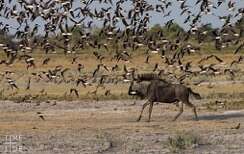 Liuwa with its large rolling Plains is home to the second largest wildebeest migration in Africa. It is home to cheetah,  large packs of  hyena, lion  and abundant zebra, red lechwe and tessebe herds and more than 300 bird species including rare and endangered wattled cranes.
Recently wild dogs have been reintroduced into the Park. The best time to visit Liuwa National Park is during the Green season from January to May.  The Wildebeest migrate to the Plains and the Park is teeming with birdlife.  The plains are a colourful mass of flowers.
One can either camp in the Park or they can stay at the fabulous Time and Tide King Lewanika Lodge, which is the only lodge in the entire Park. This exclusive lodge consists of only 6 rooms of which one of them is a family room. The Lodge offers game drives, walking safaris, canoeing (seasonal).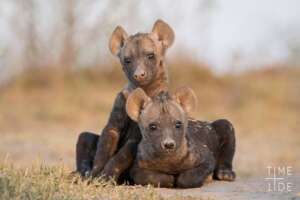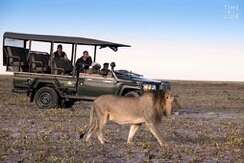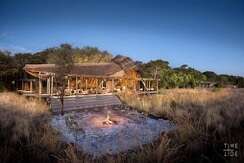 From January to May 2022 there are some special packages offered to stay at this incredible Lodge, contact us on reservations@zamagsafaris.com for further details.
DAPHNE LINDSAY
MANAGING DIRECTOR